ENTRE-NOUS is a traditional Brittany creperie
Opened in 2008,all the crepes can be made of buckwheat flour for gluten free intolerance or wheatflour ( certified organic from Britany ) and salted baratte butter is used to cook them on the spot on special pans called 'Biligs" from Brittany with an extensive list of homemade fillings to choose from. You can accompagny your meal by imported artisanal French apple ciders from Brittany served in the traditional"bolee".

Exclusively imported in Singapore by ENTRE-NOUS creperie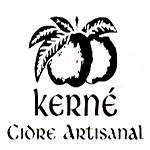 Artisanal cider and apple juice.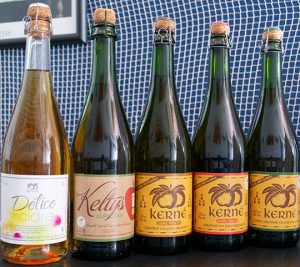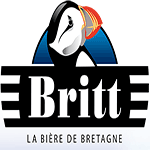 Most popular beer from Brittany.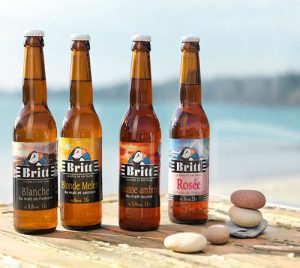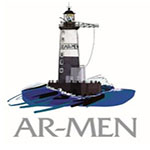 Organic beer from Brittany.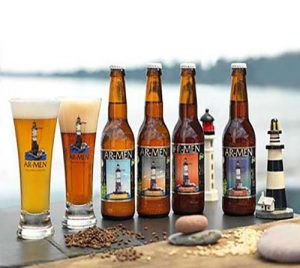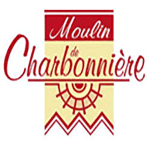 Organic flour from Brittany.