Contact us
27, seah street
# 01-01
Singapore 188 383
TEL: +6563334671
info@entrenous.sg
Want to join the team?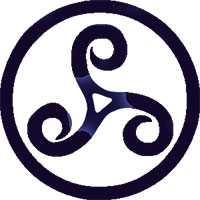 Opening hours
Tuesday to Friday
12:00pm-2:30pm / 6:00pm-9:30pm
Saturday
11:00am-9:30pm
Sunday
11:00am-5:30pm
Closed on monday
Contact us
Please contact us using the form on the page in regards to any questions you might have, or to make a booking with us.
Please take note that on friday and saturday dinner we only take bookings until 7 pm , after that we do a first come first served basis.
Same applies for lunch on saturday and sunday latest time we hold tables is 12 o'clock.
We only accept cash payment please, in compensation we don't charge our guests the 7% GST ( tax ).